OZZtosh LUMA Guitar VIDEOS
OZZtosh LUMA S Guitar - Hotel California Intro

Category : ozztoshvideo

Hits : 1866

THE FINEST FORM OF LIGHT-NING WEIGHT ELECTRIC GUITARS. Ed exhibits a short into to Hotel California with an OZZtosh LUMA S Guitar. The Polished OZZtosh LUMA S and LUMA T Guitar is a beautifully machine carved, hand finished aluminum body guitar. SKB Hard Guitar Case(*included in price.) and custom body finishes available.
OZZtosh LUMA Guitar Gallery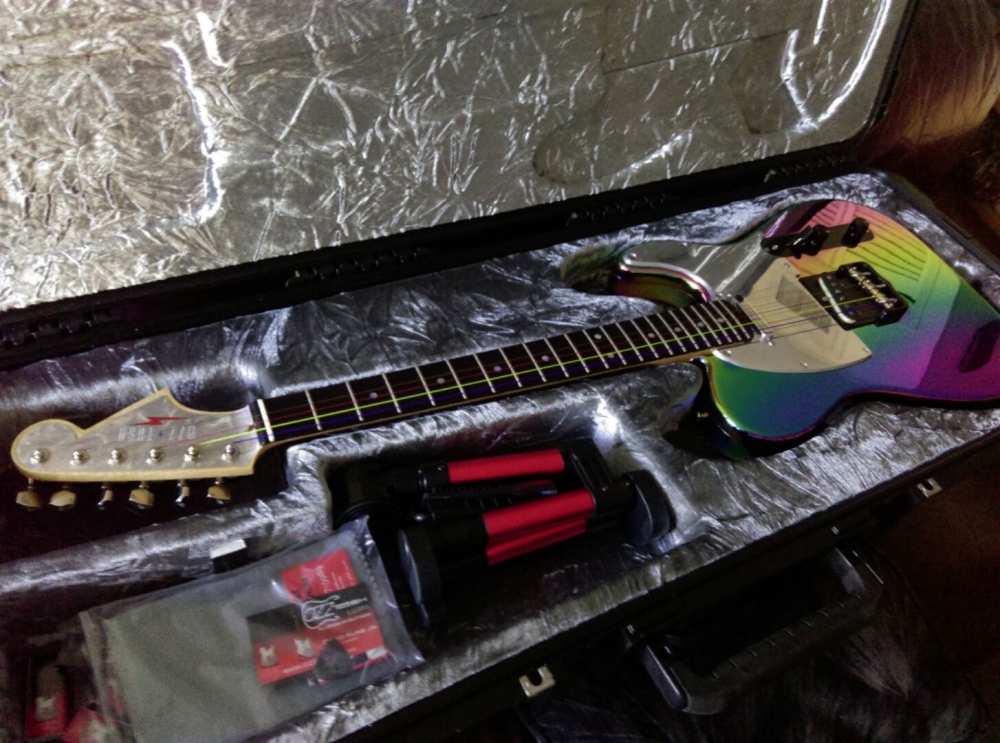 "These Guitars are Rad!"-Butch Walker (Musician, Song writer, Producer)
"Aside from the crisp cutting tones, The Luma Bass is a thing of beauty and always turns heads, when performing live. It's an extension of me as both a player and a performer"-Bidi Cobra (Julien-K)